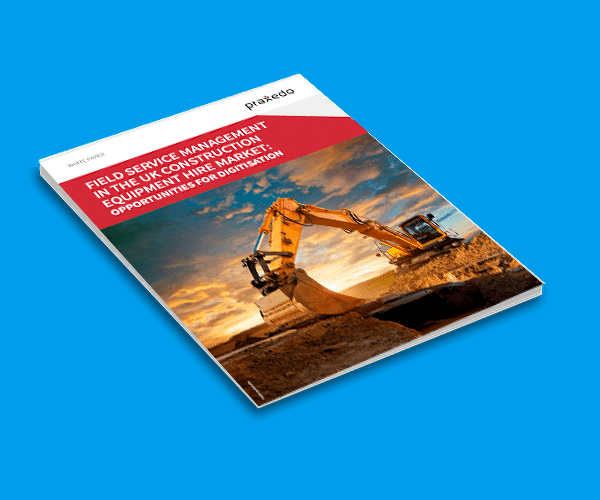 Field Service Management
Optimisation
[White paper] Field Service Management in the UK Construction Equipment Hire Market : opportunities for digitisation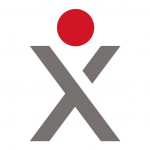 Lauriane Potin
June 20, 2022
State of the market, major issues of the profession, digitisation of field service management…   In this new Praxedo white paper, you will discover everything you need to know to optimise your maintenance activities for construction equipment and increase your benefits.
A report about the market and how to respond to your problems
With the diversification in demand for construction equipment, the next few years represent exciting opportunities for any person who is in charge of maintenance in the field. Having the fundamental theoretical understanding and practical skill sets in these fields is a great opportunity for a potentially fruitful and long-term career in the installation and maintenance of construction equipment.
This report provides an overview of the current state of the market, before presenting the profession's main challenges, namely the need for skilled technicians, keeping track of engineers in real time, and optimisation of your plannings.
Why small-scale companies need to digitise their field service activities
This document is also devoted to the subject of the necessary digital transformation of field service management processes to optimise the maintenance of construction equipment and make the activities of installers profitable. You'll discover a practical and comprehensive document to help you optimise the work of your installation and maintenance engineers and increase customer satisfaction.